Would you like to make a difference in someone's life in a rewarding job as a caregiver?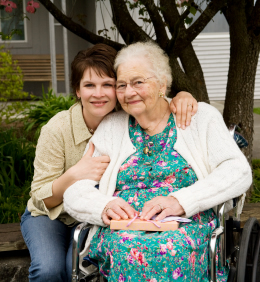 We are currently looking for compassionate, caring and dependable caregivers who are interested in making a difference by providing in-home, non-medical care to the elderly. Many of our caregivers are active seniors themselves who develop long-term, satisfying relationships with our clients. We will only hire individuals who can pass criminal and motor vehicle background checks with stellar marks. We provide an exclusive training program and offer full or part time positions with flexible schedules
We are an equal opportunity employer, dedicated to a policy of non-discrimination in employment on any basis including race, color, age, sex, religion, disability, medical condition, national origin or marital status.
How to Apply
If you believe you would make an exceptional caregiver we would love to hear from you!
Please contact our employment line at (408)245-5045 or email us at info@esquireseniorcare.com to request an application or to learn more.